15-Year Prison Sentence for Ohio Man Trying to Join Terrorist Group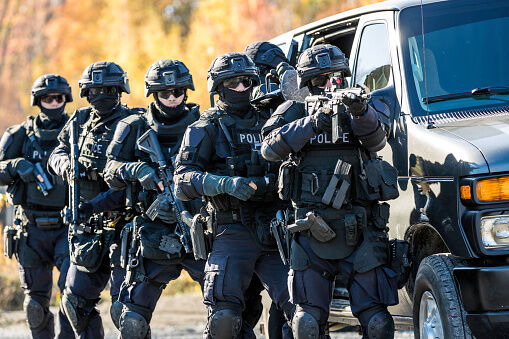 A 28-year-old self-confessed terrorist from Ohio is going to prison for 15 years for attempting to join the Islamic State group, the Justice Department said June 13.
Laith Waleed Alebbini of Dayton was sentenced to 180 months in prison and 25 years of supervised release for attempting and conspiring to join IS. He was arrested by the FBI in April 2017 at the Cincinnati/Kentucky International Airport. DOJ said Alebbini was planning to make his way to Syria to join IS.
Before he got to the airport, several relatives pleaded with Alebbini not to join IS. He replied in back-to-back texts: "Do you think I am a criminal" "I am a terrorist" "I am mujahid."
Court documents and testimony show Alebbini also told a friend: "The Islamic State is fighting a survival war . . . I, cousin, want to go to be an inghimasi soldier," which DOJ said refers to "a particularly lethal type of suicide bomber . . . who seeks to cause as much death and destruction as possible prior to detonation."
"Alebbini was prepared to kill soldiers and citizens of the United States, the Kingdom of Jordan, and coalition partners fighting against ISIS," said U.S. Attorney Benjamin C. Glassman for the Southern District of Ohio in a statement. "Indeed, Alebbini was prepared to kill any person who did not accept ISIS as the Islamic Caliphate. Prison is the right place for him."